Kapital Media's digital agency was Designneuro! MediaCat, MediaCat Books and Digital Age accounts are now entrusted to us Media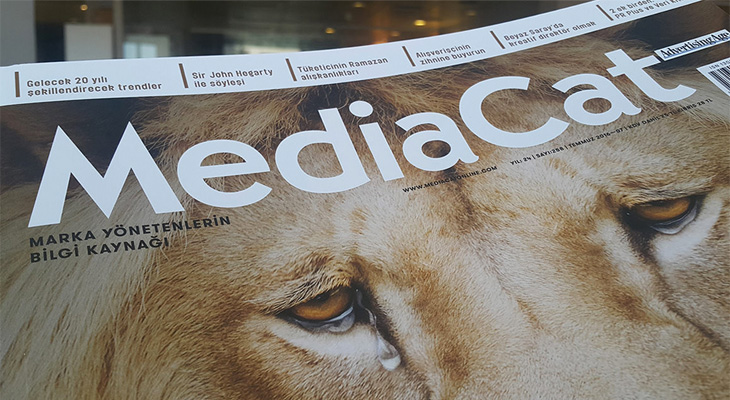 Since its inception, it has chosen Kapital Medya digital agency as the reference source of marketing communication professionals.
Setting out as a magazine in 1993, MediaCat has become a leading information platform that produces sectoral content in a range of books, conferences, competitions, master's programs and trainings today.
While Digital Age sheds light on today's more digitalized world, MediaCat Books also guides the professionals who want to build brands.
Don't forget to follow these accounts!