Designneuro became one of the sponsors of European Association of Political Consultants(EAPC) and EAPC Polaris Awards which is organized for the first time.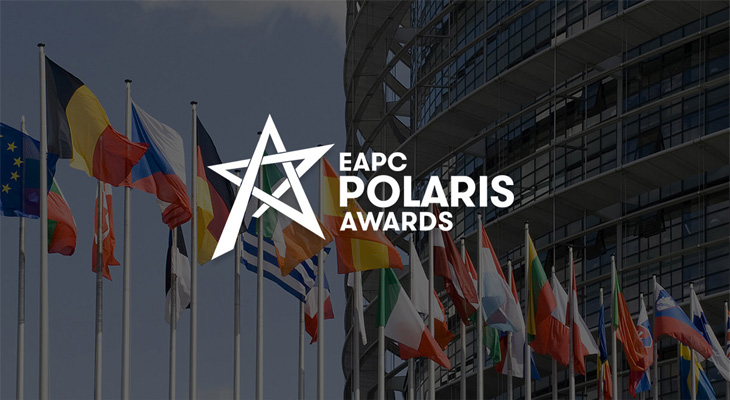 22nd European Association of Political Consultants (EAPC) will be organized in the capital of the Belgium, Brussels between 28-30 May. Political advisors, campaign managers, researchers, academicians and public relations specialists from 34 countries will be attending to that organization prepared by Kapital Media London.
Dünyanın farklı ülkelerinden siyasetçilerin ve siyaset uzmanlarının da konuşmacı olarak yer alacağı konferansta demokratik süreçlerin geliştirilmesi, desteklenmesi ve sürdürülmesi, karşılıklı bilgi alışverişi ve tecrübe değişimi, demokrasiyi teşvik etmek için tüm sınırların ötesinde işbirliği gibi konular konuşulacak.
Developing and supporting the democratic process, experience exchange, information interchange, encouraging the democracy, collaboration beyond the borders will be the main issues of that conference.Also, EAPC will be the host of Polaris Awards which will be organized for the first time. All the political campaigns around the world will be able to compete in 20 different categories.
Designneuro had the possibility and the honor of being one of the valuable sponsors of that organization.
To learn more about competition, that link may provide the information